The Daily Telegraph, Tuesday 30 August 2016
A cricketing world record is thought to have been set this weekend when a team comprised entirely of fathers and sons from the same family took the field together in a village match.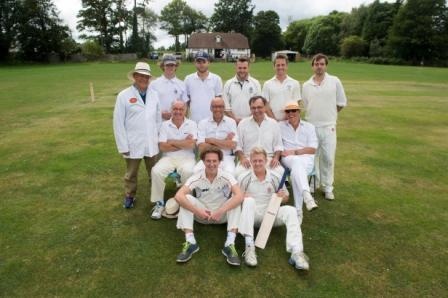 For eighty years the Keelings have dreamt of putting out an all-family 11 in the annual fixture against the Sedlescombe Cricket Club in East Sussex.
In the past they have come agonisingly close, once fielding 10 Keelings but having to fill the spot with a distant cousin of a different name.
On Sunday, however, the long-held ambition was finally and victoriously realised, as four brothers and their seven sons, spanning an age range of 18 to 59, toppled their local opposition with 10 overs to spare.
The annual August bank holiday game is the legacy of the late Sir John Keeling, who first mustered a family-led team to take on the village before the Second World War.
The full story can be viewed here.