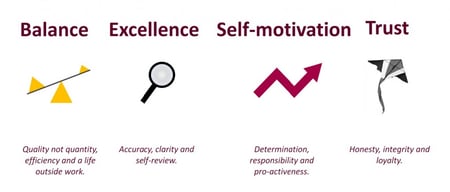 Corbett Keeling is actively seeking to recruit Big4 qualified chartered accountants with a minimum of three years of post qualification transactional experience. The ideal candidate:
shares our BEST values;
wants to take a leading role advising on and driving transactions;
would like to join and share in the profits of a small fast-moving elite corporate finance boutique; and
can help us leverage our unique platform of cross-sector expertise and City contacts to drive growth.
If you meet these criteria, please send your CV to info@corbettkeeling.com. For further information please call Emma Keeling on 020 7626 6266.